Your Top Destination for Quality Industrial Equipment
Your Unrivaled Choice as the No. 1 Service Provider for the Sales & Expert Installation of Precision Industrial Equipment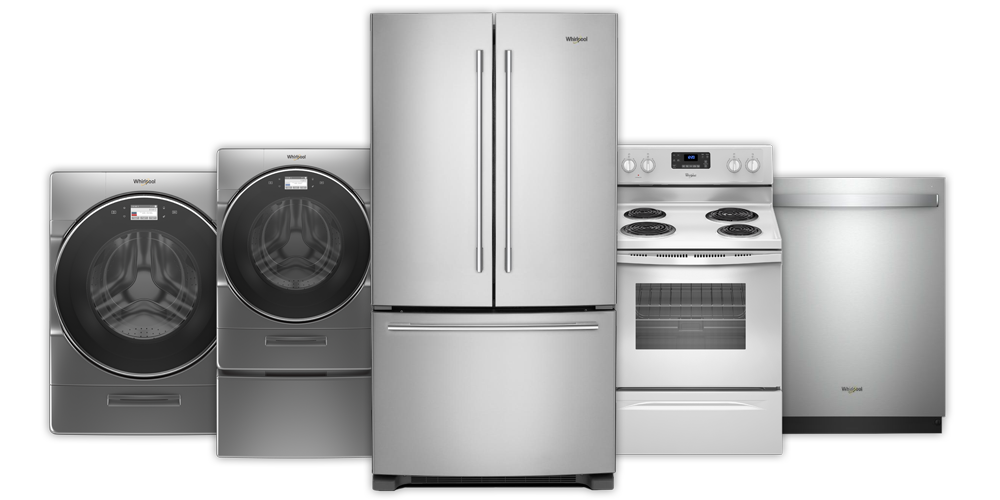 At AFESS, we specialize in providing a diverse range of high-quality industrial equipment for businesses. Our products span bakery, laundry, fast food, supermarket, refrigeration, and kitchen solutions.

Bakery Equipments
Equip your bakery with our top-notch machines for perfect bread, pastries, and confections.

Laundry Equipment
Efficient laundry equipment for fast, reliable, and cost-effective laundry solutions

Fast food
Boost your fast-food operation with our specialized equipment for speed and consistency.

Supermarket
Furnish your supermarket with durable shelving, refrigeration, and display solutions

Refrigerating
Stay cool with our industrial refrigeration solutions, designed for precision and reliability.
Kitchen
Elevate your kitchen's efficiency and output with our cutting-edge equipment.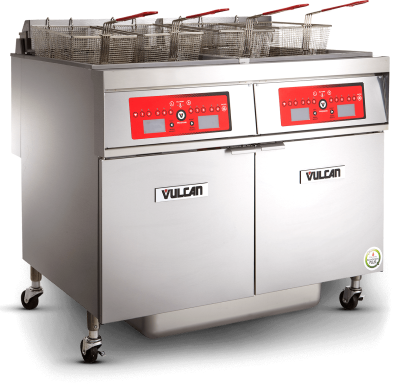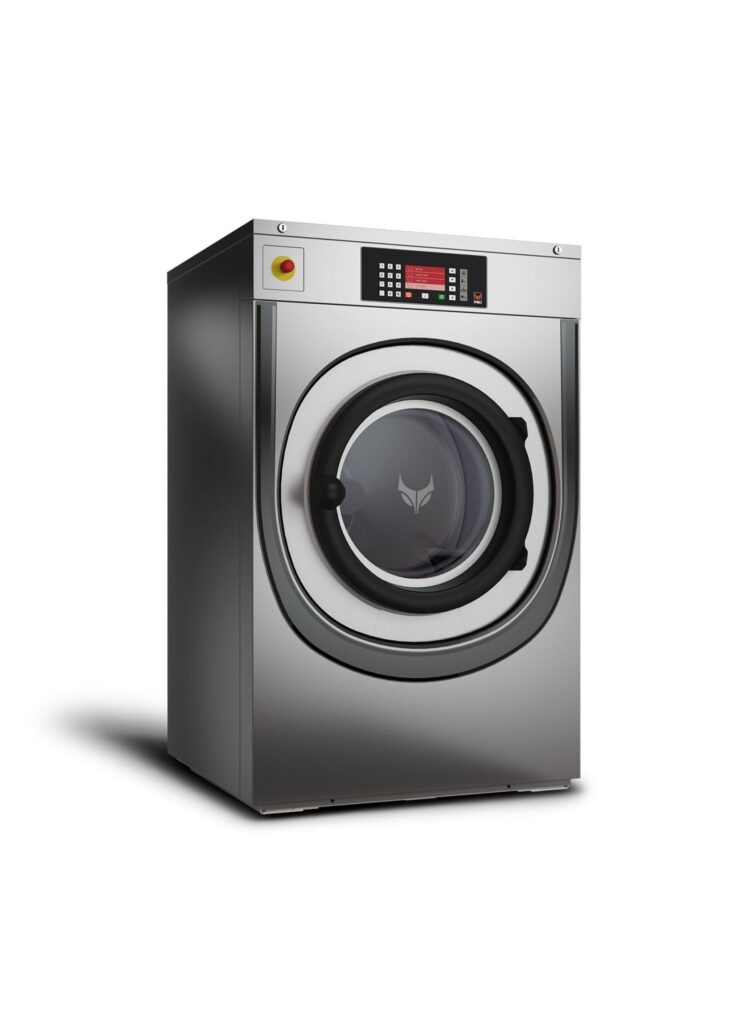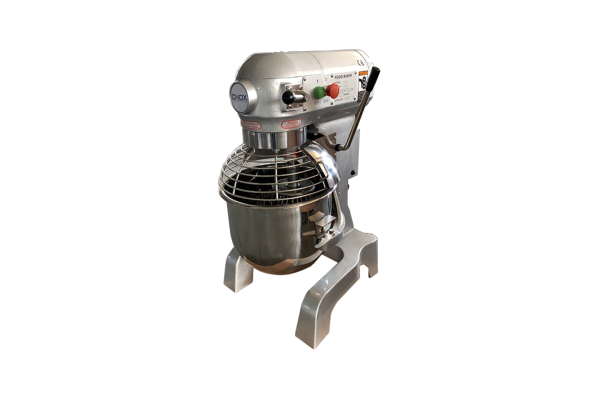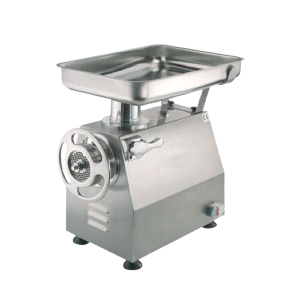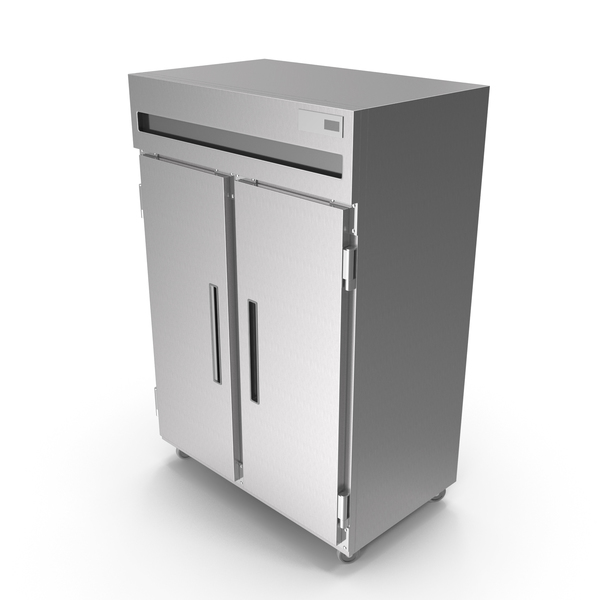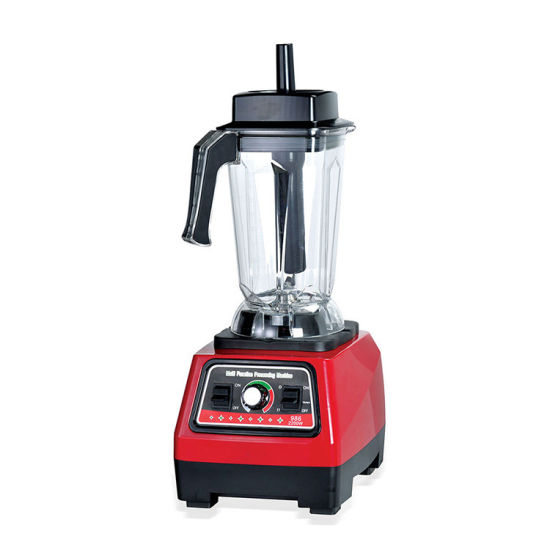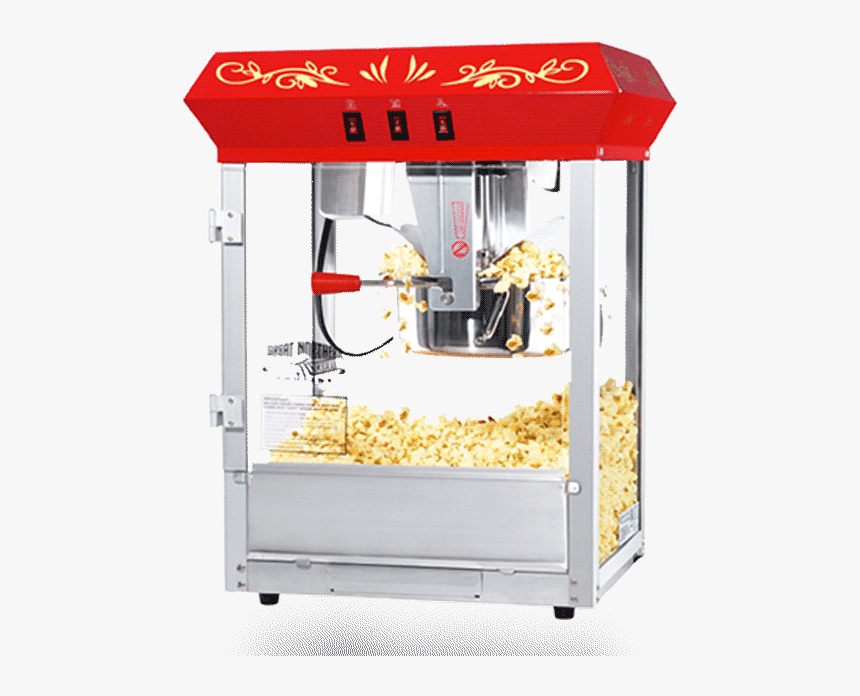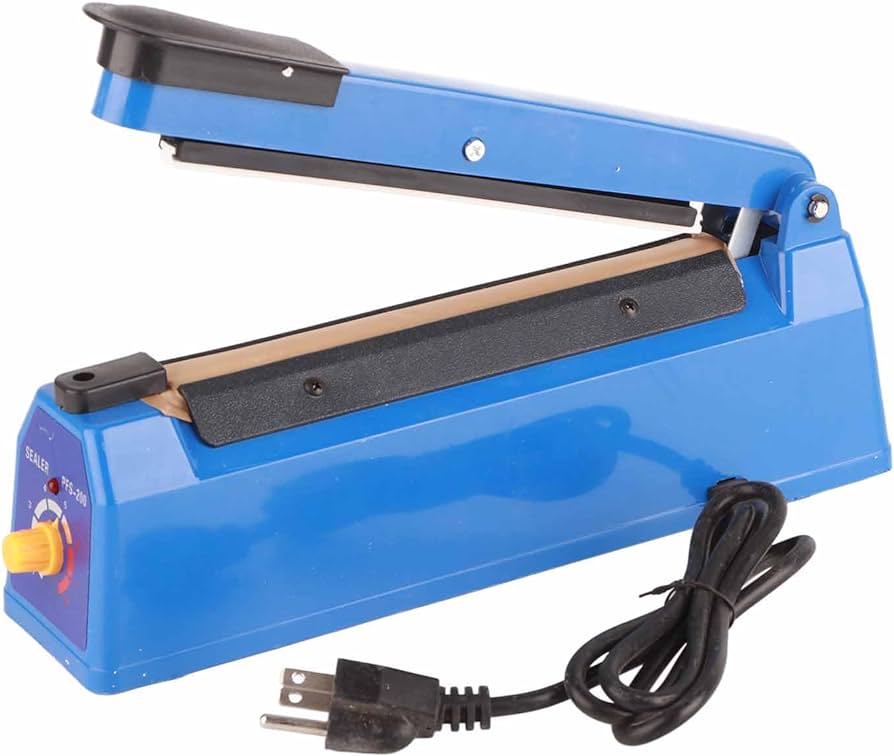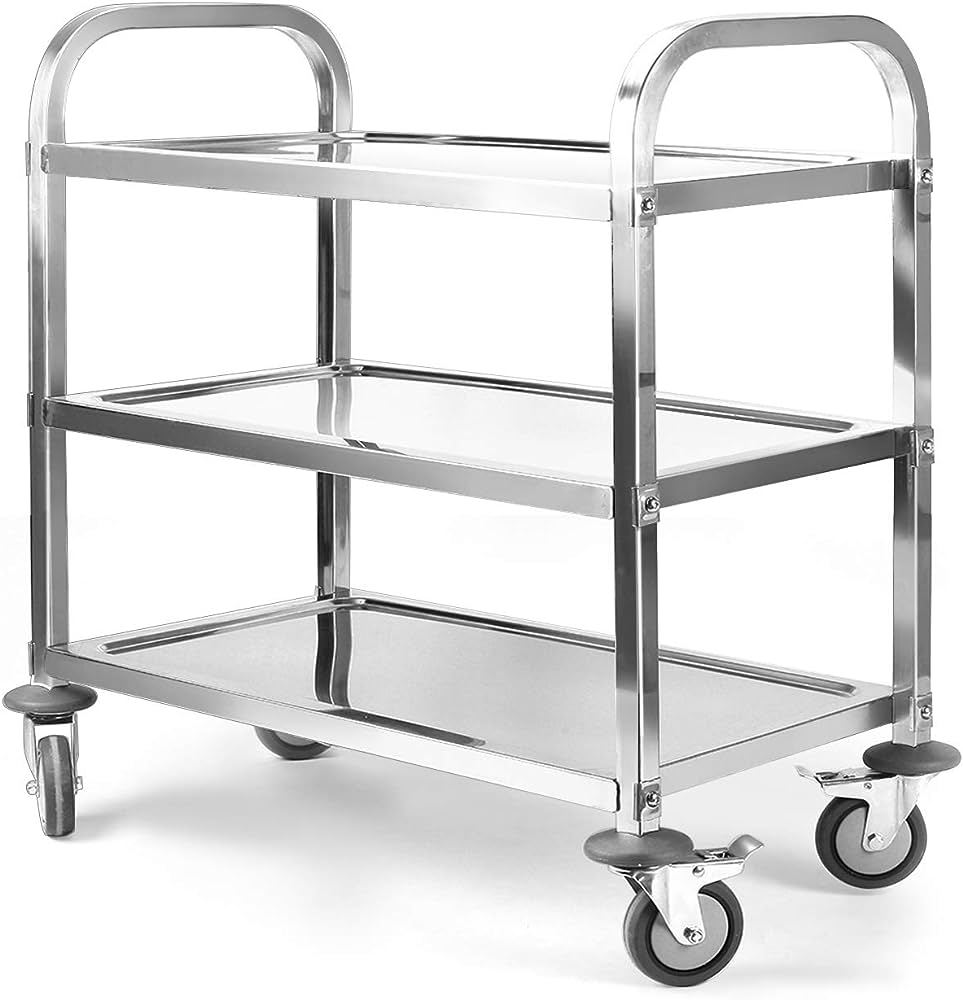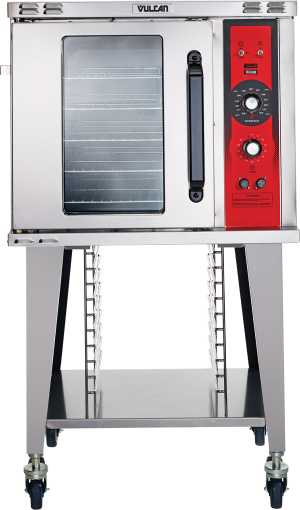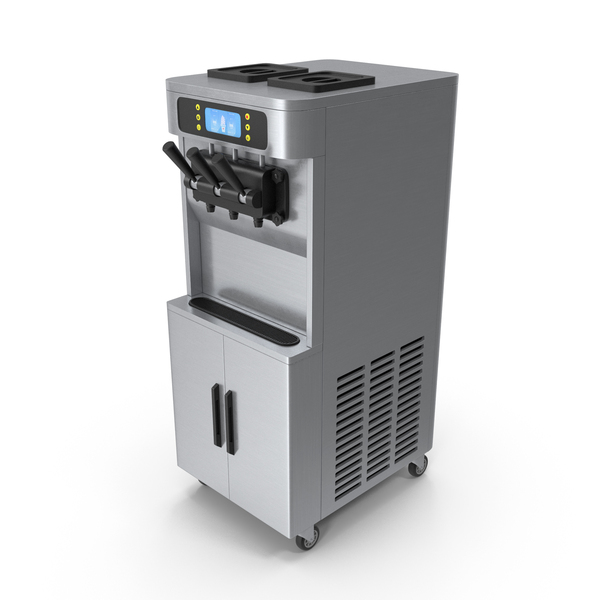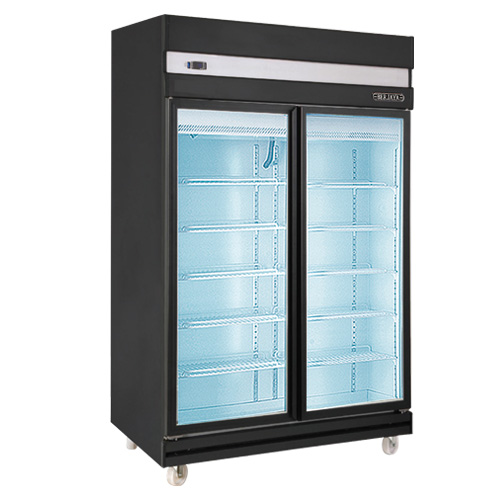 At AFESS, we pride ourselves on being Nigeria's premier industrial equipment provider. With a dedication to quality, reliability, and customer satisfaction, we stand out as your trusted partner.
See what our satisfied customers have to say about their experiences with AFESS.
AFESS's laundry equipment transformed our operations. It's reliable, efficient, and a game-changer for our business.
AFESS's kitchen equipment is a game-changer. It increased our productivity and improved food quality. Highly recommended!
INTERESTED IN OUR PRODUCTS?